Careers
SYNERGEN Health Careers
Join our team of RCM experts.
Why us?
At SYNERGEN Health, we foster a culture of innovation, excellence, and teamwork.
Every team member plays an essential role in our success. And with a 95% staff retention rate, you can feel confident about the positive and nurturing environment we've grown.
Explore available positions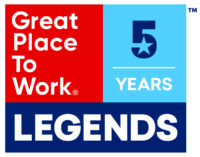 Our company culture is built on these values
C
People, organizational and customer
L
For development and innovation
A
Aspiration, accountable and action-oriented
S
Through teamwork, knowledge and encouragement
S
Societal, integrity and commitment
Available Positions
SYNERGEN Health is headquartered in Dallas, Texas USA with a global delivery center in Colombo, Sri Lanka.
Opportunity to use the latest technology
We don't just claim to be innovative, we are. Our team uses the latest in machine learning, big data analytics, artificial intelligence, and robotic rrocess automation to transform our clients' revenue cycle operations.
Working at SYNERGEN Health, you will have the opportunity to keep up with industry trends, standards, use the latest technologies where possible.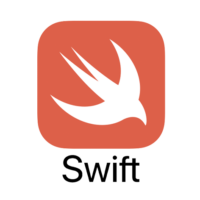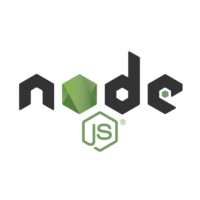 What our team members have to say
"After obtaining my degree, I was looking for work opportunities that would help groom me into a professional. That is when I came across SYNERGEN Health. I have been in the RCM industry with..."
Upeka Hettiarachchi
"We are proud to be a part of SYNERGEN HEALTH since its inception, witnessing its steady growth over the years. What we appreciate most about the company is that it provides us the opportunity to be a part..."
Ronald and Nishani Stephen
"I am definitely happy and content with the experience I've had so far working at SYNERGEN Health. My work, its challenges, along with the many insights from the experienced and supportive colleagues..."
Nayomi Perera
"Being a member of the SYNERGEN family is simply amazing. Together as a team, we understand each other, care for each other and most importantly, we help each other. After completing my engineering degree, I selected SYNERGEN Health..."
Sachini Hasangika
"I have worked for some great companies during my career, but none of them can match the teamwork environment at SYNERGEN Health. My only regret is that I wish I could have worked at SYNERGEN Health earlier..."
Shiraz Hameed